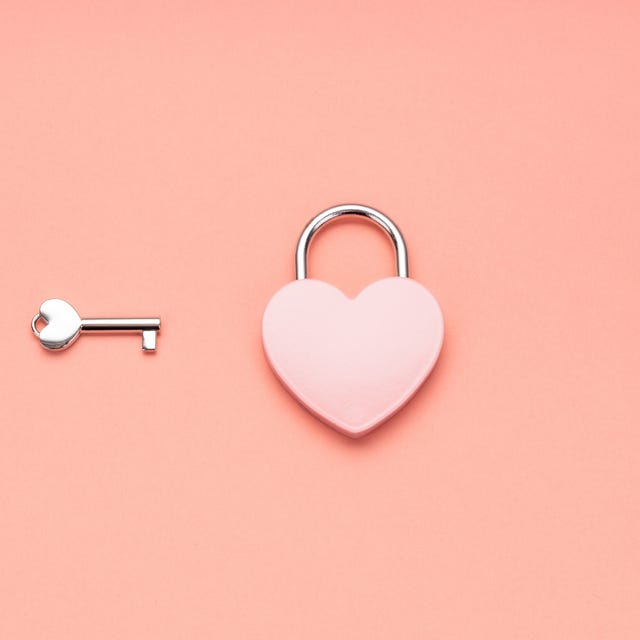 Love is such a mystery, honestly! Everyday you interact with so many people and then one day you look at one particular stranger and decide you want to keep them around in your life for longer which is so insane because for some of us there are family members we would gladly trade in even though we come from the same parents and have spent most of our lives together.
I don't think I have been particularly fortunate when it comes to the affairs of the heart, my ability to choose potential suiters is honestly the worst, no really, I used to think they were the problem until I realized in all of my relationships I am the common denominator, it isn't who approaches you, it is who you decide to entertain.
During most of my strange escapades that with the opposite sex, some thrilling, some short and most ended with absolute regret I have learnt a few things. I won't say that my lessons are life changing and maybe for some they are so simple and straight forward but I took a long journey to get to this destination of contentment.
Yes, contentment, I know for some it is an unattainable space, well it was for me for the longest time. Those who know me will know I have been single for most of my adult life, I have been hooked up more times than I can count and each time it ended in absolute disaster.
I am a hopeful romantic and was overly picky! I was thinking the other day that in my early 20s I had a two page list of what I wanted in a man, everything form his exact height, complexion, qualification and to top this crazy list he had to be left handed, yes something about someone being left handed impressed me, ridiculous I know but hey. As the years went by my list grew suspiciously shorter and now it only has 3 things on it and it's hilarious how I have scaled it down but keep reading to find what those 3 things are… Here are some of the lessons I have learnt in my journey of love.
Lesson 1: You are as healthy as what you entertain
One of my favorite quotes is by Rupi Kaur:
"For you to see beauty here doesn't mean there is beauty in me. It means there is beauty rooted so deep within you, you can't but see it everywhere" What a beautiful quote right?
I have learnt you are as healthy as what you entertain, now don't get me wrong, people are deeply flawed and loving someone means looking past their flaws and finding the gem hidden behind all the rubble, we all have past traumas, triggers and other disfunctions that we ourselves are trying to navigate, how much more when you bring someone into your life. There are people who strongly believe in this saying "this is how I am, take me or leave me", this statement is so problematic because it means that person isn't willing to do anything to see how their behavior can have an effect on their significant other, in a negative manner. In relationships, not only in romantic relationships but all relationships we need to constantly strive to be kind, to be gentle, to guard our words and to apologize when harm was done. Although sometimes this isn't enough we can strive all the same and if you see that a person is unwilling and hardly reciprocates that same attitude than it's best you keep your distance. If all you ever see is what is wrong with people and you believe they are the only ones who need to change, then you need to look long and hard into yourself. ALWAYS try to see beauty in others but don't break your own heart when all your attempts are futile. I was this person I could never see the good in me and so I painted everyone with that same brush. An ugly brush it was when I started to value myself that people seemed better, healthier, worth the effort.
Lesson 2: How you define love matters!
How do you define love?
We all have different ways of defining what love means to us, that we have adopted from somewhere, some think love is just feelings, some have other views on it. The problem comes when people who have different definitions of love come together and when they try to make it work they keep clashing.
My definition of love is one that won't sell any romantic novels, it is dull and boring but quite rewarding even if mainstream media wouldn't necessary agree.
I believe to love is to choose.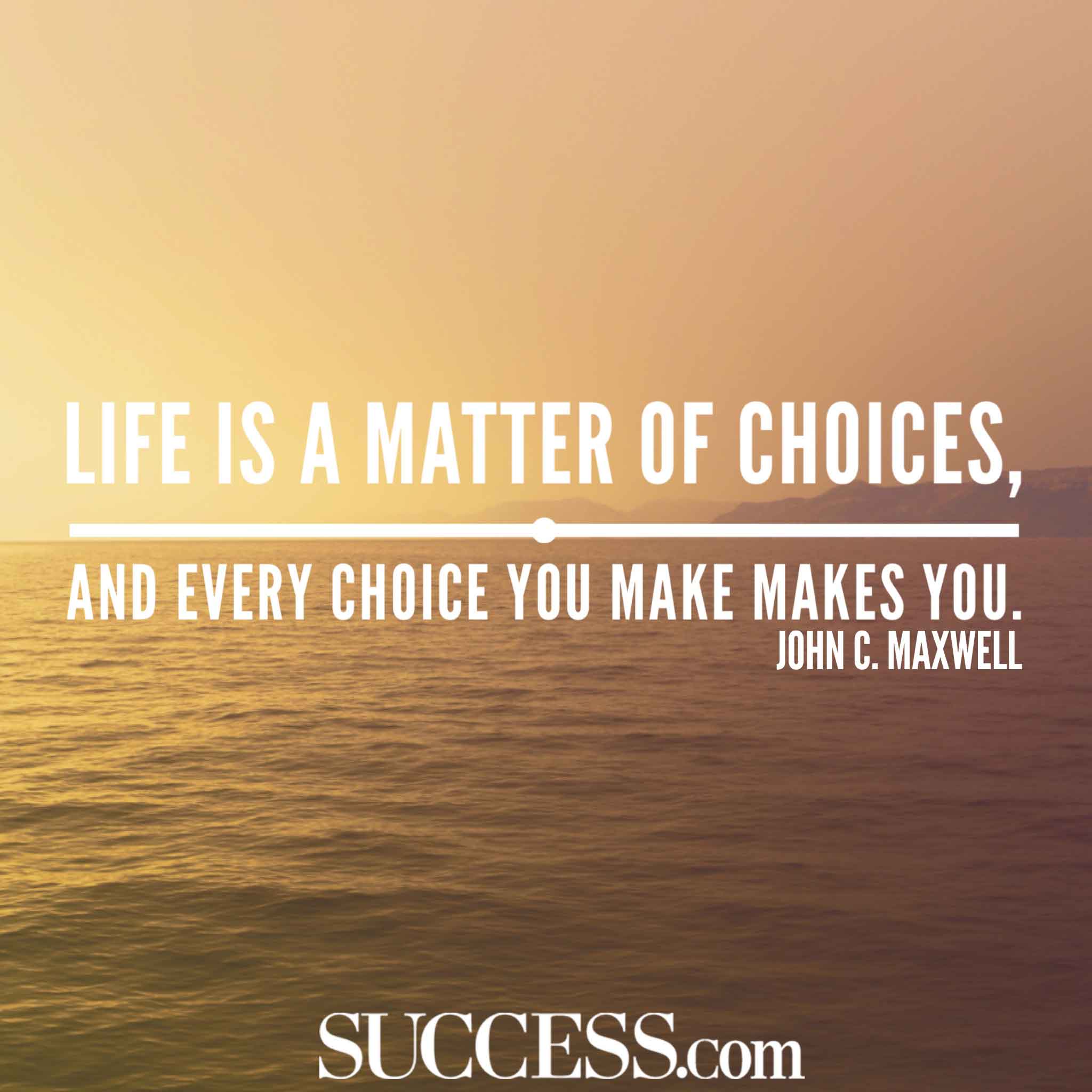 Feelings come and go, they fluctuate depending on the time of the month, the happenings of the day and other factors but our ability to choose is the most powerful thing we can do, do you know that you could choose to love someone who absolutely abhors you! You can decide to act in a way that goes against your feelings no matter how hard it can be. For peace it is better to find someone who has the same definition of love that you do, and if not, both parties should be in constant conversation about how to bridge this gap to avoid any disagreements or misunderstandings in the future.
Lesson 3: Build a foundation
What is the foundation of your life? As in what are your principals? Your beliefs?
MY FOUNDATION IS CHRIST! Oh man I could write a whole other blog post about this (I really should) I believe in Jesus, I believe in God and the Holy Spirit, I believe he died for my sins and that He is the ultimate authority of my life. I was deeply lost in my sin, I don't think I will ever fully understand how far deep I was in shame! I was selfish, prideful, unteachable and completely dysfunctional. But God, he looked at all that was wrong with me and didn't look away he loved me fully. His Word is what always called my wandering heart back, it calms the most violent inner storms, you know when words that were spoken to you by others and yourself come hunting for you, words or failure, of defeat, past mistakes and everything else that gets thrown your way. His Word responds with my favorite Psalm,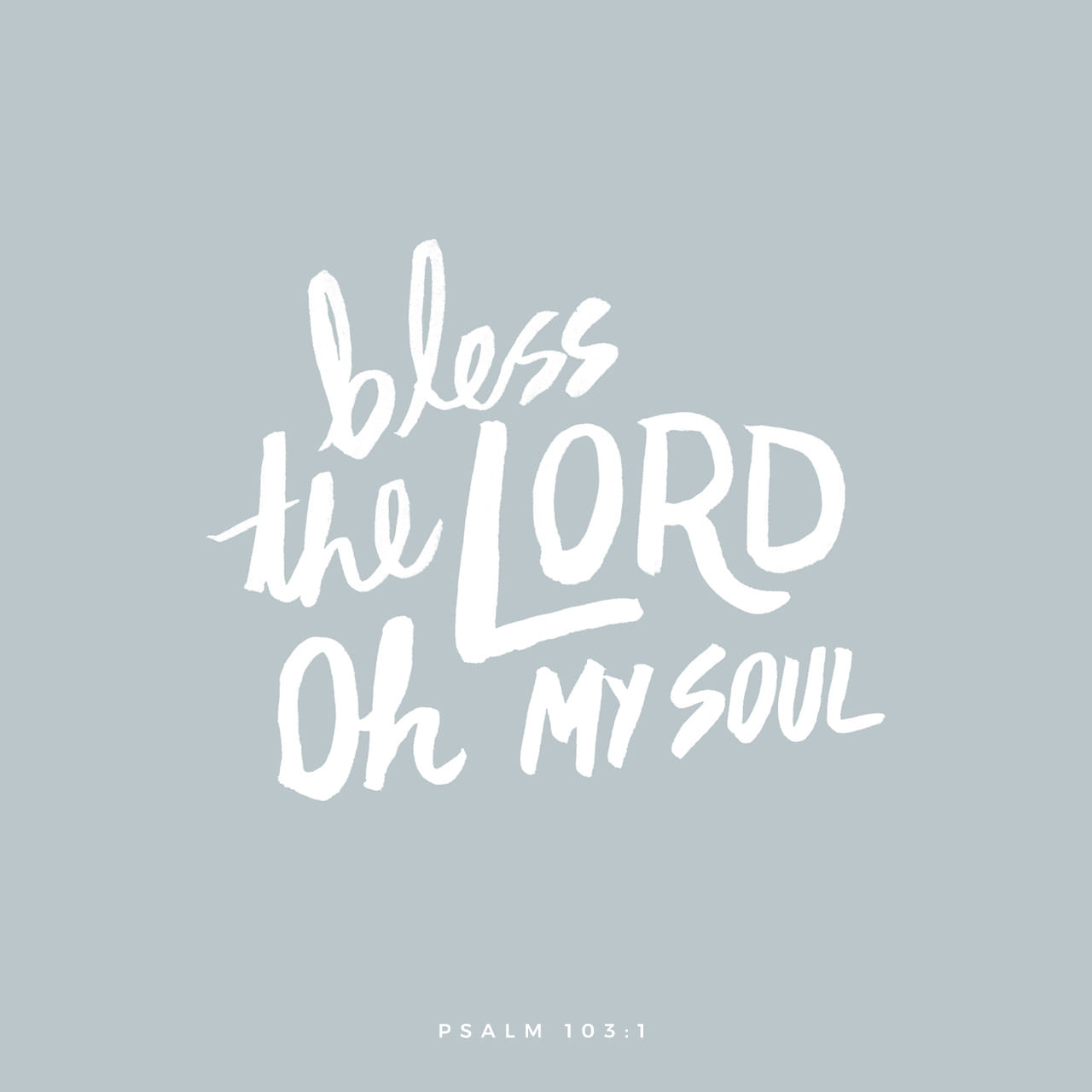 Psalm 103:8-12
8 The Lord is compassionate and gracious,
    slow to anger, abounding in love.
9 He will not always accuse,
    nor will he harbor his anger forever;
10 he does not treat us as our sins deserve
    or repay us according to our iniquities.
11 For as high as the heavens are above the earth,
    so great is his love for those who fear him;
12 as far as the east is from the west,
    so far has he removed our transgressions from us.
That part about " as far as east is from the west" gets me every time. Every. Single. Time. When I am nursing past wounds and wallowing about what has long gone, I remember that God is not doing the same. He loves me fiercely, he is not constantly accusing me. He is not accusing you too as you read this beloved. His is never the voice that shames you.
I have encountered men who didn't have the same foundation, some would be seen physically in the same church as I was but their hearts were far removed and my failed attempts at missionary dating (which is dating someone whilst trying to evangelize them) taught me that only God can transform hearts, no one else can, no amount of love can, in the end that love becomes frustrating for both the parties and if you've read this far you're waiting keenly to find what is left on my list and it is this:
A MAN WHO IS TRULY SOLD FOR CHRIST not just quoting scripture here and there, not just when in suits them but always, as it at all times, in everything, who values scriptures who is in constant progression not PERFECTION! This is where he learns how to forgive, how to be generous, how to be kind and all the other good stuff.
A MAN WHO PRAYS and understands the value of prayer.
A MAN WHO LOVES ANIMALS. (This is a recent one and I am surprised myself! but more on that later)
Lesson 4: Being single isn't the worst thing you can be
Singleness is not a curse, there is nothing wrong with being single, no matter how bad people make it seem, we can be so good at rushing people and ourselves in certain seasons, find your passion, pursue Christ, invest in your relationships. To those who are reading this and rolling their eyes, I know how it can be and we are in it together, you are not alone dear friend, surround yourself with people who love you and remember God always has a plan.
As always remember you are art the most beautiful kind.
Till next time
Life is art